MICROSOFT CERTIFIED XP SALES & SUPPORT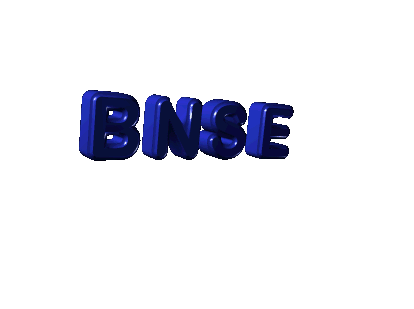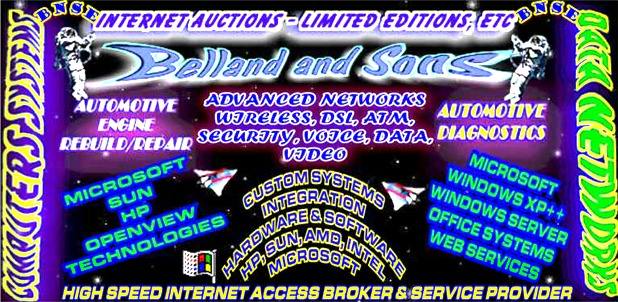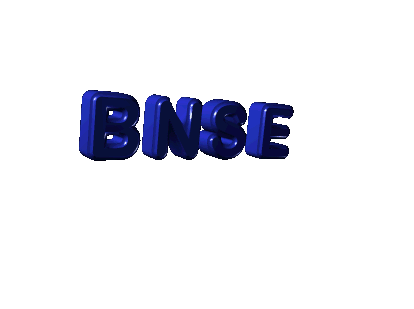 Belland & Son's Enterprises
Electronic Data Processing and Data Communications Networking Consultants provide State of the Art Systems Integration, Consulting, Development, and Installation Services

Our Mission
The Best Technology and Service, Second to none.
Customer Satisfaction 105%.

Company Profile
Over 30 years experience in various Data Processing environments in the USA, and Europe.
Our Staff has received various awards from Corporate America and Industry Groups for contributions to Electronic Data Processing and Advanced Networking Services.
Our President, Frank Belland, is one of the Founders of the HP OpenView Forum International Users Group, that numbers well over 2,500 Corporate Members Worldwide Today.
We provide Management and Technical Services Support to:
Banking, E-Commerce, Manufacturing, Retail/Wholesale, Automotive Sales, Real Estate, Direct Marketing, Aerospace, Federal, State, and City Government Environments.
Established in 1969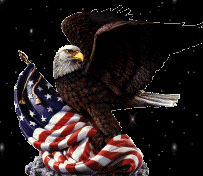 Contact Information
Belland & Son's can be contacted via:

Electronic mail
Last modified: May 23, 2007
Best experienced with



CLick Here to start.
FOUNDING FATHER OF:


The author is a member of