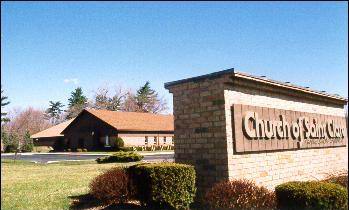 ALBANY NEW YORK
MR. CHRISTIAN JOSEPH BELLAND & MRS. SARAH JANE BELLAND


What is shown here are thumb nail pictures, to see the actual picture move Mouse over desired picture and click the left Mouse Button. A New Web Page will be shown with the original picture.
To save a picture to you computer position the "Mouse over the Picture" and "Right Click Mouse Button" and "select save picture as" (Default picture name shown in save box)
To print an 8x10 color picture save to your computer and use a photo software to resize and color print.
CLICK HERE FOR Pictures by Peter Scofield with Special Pictures by BNSE
PAGE 1 OF 4